Diploma In Computer Science (Multimedia)
Diploma In Computer Science (Multimedia)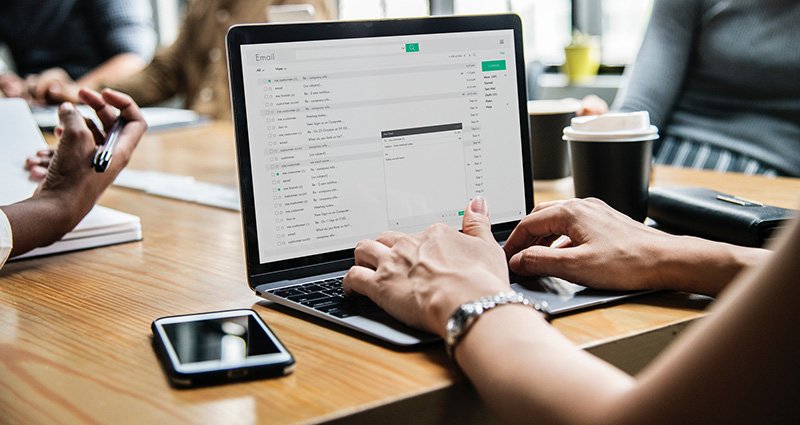 Course Features
Course

UM Program

Course Code

DDWZ

Program

Diploma

MQA Code

MQA/FA 2193

KPT Code

-

Type of Program

Collaboration Program

Mode of Study

Full-Time

Duration

-
This program will produce graduates that can work as programmer, assistant IT officer, animator, graphic/web designer and any related jobs in the ICT industry. The graduates may also further their studies for a Bachelor of Computer Science or bachelor in any related field at local or foreign universities.
ENTRY REQUIREMENT
PROGRAM OUTLINE
CAREER PATHWAY
Admission Requirements
Entry Requirements
Description
Pass SPM / SPMV or equivalent and meet - the conditions stated in below:
Pass Sijil Pelajaran Malaysia (SPM) with credit where FIVE (5) subjects including Bahasa Melayu, Mathematics and three (3) credits in other subjects specified.

For students who get three (3) credits in the Malay language, Mathematics and one other subject, or Mathematics and two (2) other subjects could be considered for the program should be provided Strengthening Programme. (Maths subjects Credit must in SPM)
For a certificate candidates
Pass Polytechnics, Community Colleges, MARA Skills Institute or certificate from any – any colleges that have gained the recognition of the Malaysian Qualifications Agency (Malaysian Qualifications Agency, MQA) or equivalent body (overseas students with at – least PGNK 2:00 in the related fields SPM / SPMV with a minimum – less than one (1) credit. Conditions credits in Bahasa Melayu to be met before graduation. other equivalent qualification recognized by the Malaysian Government.
Study Programme Structures
Digital Logic
Introduction to Computer Science
Programming Fundamental
Discrete Mathematics
Malaysia Dynamic
Intermediate Academic English
Mathematics for Computer Science Computer
Organization and Assembly Language
Basic Graphic Design in Multimedia
C++ Programming
Co-Curriculum Service Learning
User Interface
Database
Web Programming
Systems Analysis and Design Methods
Basic Audio and Video in Multimedia
Communication Skills
Data Communication and Networking
Data Structure and Algorithms
Basic Animation in Multimedia
Statistics
Operating Systems
Multimedia Application Development
Career Prospects
Graduates of the program can work as a Programmer, Assistant IT Officer, Animator, Graphic/Web Designer, Assistant Multimedia Author, Web Developer, Technical Support Staff, Assistant Database Administrator, Assistant System Administrator, Assistant Network Engineer, IT Entrepreneur and any related job in the ICT industry. The graduates may also further their studies for a Bachelor of Computer Science in the related field at local or foreign universities.