Diploma In Human Resource Management
Diploma In Human Resource Management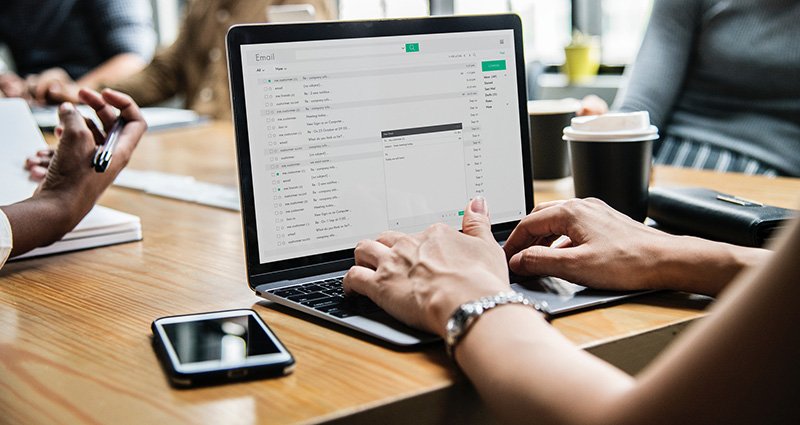 Course Features
Course

UM Program

Course Code

-

Program

Diploma

MQA Code

MQA/SWA0630

KPT Code

-

Type of Program

Collaboration Program

Mode of Study

Full-Time

Duration

-
The Diploma in Human Resource Management programme is offered to school leavers interested in pursuing a career in human resource management. This programme will equip students with a deep understanding of the fundamentals of human resource management and expose them to the basic and latest thinking as well as the best practices in human resource management. As organisations currently exist in a dynamic environment of constant change in an era of globalisation, this programme puts human resource management as a critical aspect in the management of organisations.
By the end of this programme, students should be able to:
Acquire the knowledge and techniques of human resource management in an organisation
Apply the use of technology in the context of human resource management information systems
Identify training requirements and coordinate human resources appropriately to maximise the productivity of an organisation
Build a human resource culture and behaviour in line with organisational goals
Understand related laws and regulations to develop employer-employee relationship in a work environment
ENTRY REQUIREMENT
PROGRAM OUTLINE
CAREER PATHWAY
Requirements
Entry Requirements (Malaysians)
Minimum Entry Requirements (Non-Malaysian)
Sijil Pelajaran Malaysia (SPM) Pass SPM/equivalent with a minimum of 3 Credits in any subjects;

OR

Sijil Tinggi Pelajaran Malaysia (STPM) Pass STPM or equivalent, with a minimum of Grade C (CGPA 2.0) in any subject;

OR

Other qualifications recognised by the senate of UM

And

Pass in English Language at the SPM level
International Students who wish to enrol in this programme should fulfil the following general requirements:

O Level
Pass O Level with at least a Full Pass in three (3) subjects or other qualifications recognised by the Senate of UM;

AND
Possess any of the following English qualifications:

Score of 500 or above for the Test of English as Foreign Language (TOEFL iBT); OR
Score of 5 or above for the International English Language Testing System (IELTS)
Program Outline
Students must complete a total of 92 credit in order to be awarded the Diploma in Human Resource Management. They must pass all 25 courses/subjects prescribed as Institution Compulsory Courses, Core Courses and Programme Courses.
Institution Compulsory Courses
Core Courses
Programme Course

Fundamental of Entrepreneurial Accullturation
Negotiation Skills
English Language Profiency
Critical Thinking and Effective Presentation Skills
Introduction to business and Professionals Writing
Personal Development Programme I
Personal Development Programme II
Personal Development Programme III

Introduction to Management
Principles of Marketing
Principles of Economics
Principles of Accounting
Organisational Behaviour
Business Law and Ethics
Human Resources Management
Psychology of Work Behaviour
Business Research
Management Information System
Project Management
Employment Law

Human Resource Planning
Training and Development
Compensation and Benefits Management
Industrial Relations
Occupational Safety and health
Career and Academic Path
Graduates of the Diploma in Human Resource Management have the opportunity to further their studies to a Bachelor Degree in a related field at local universities.Graduates of the programme are qualified to apply for positions such as Assistant Human Resource Officers at private companies and government-linked companies (GLCs).
Graduates are also qualified to hold positions such as Assistant Administrative Officers at government departments and statutory bodies or Executive Assistants in organisations in the private sector. The graduates of this programme will be able to obtain positions such as Assistant Administrative Officers at government departments and statutory bodies subject to the prescribed conditions of the public service. The graduates will also be qualified to hold various posts in the private sector.