Diploma In Technology Management
Diploma In Technology Management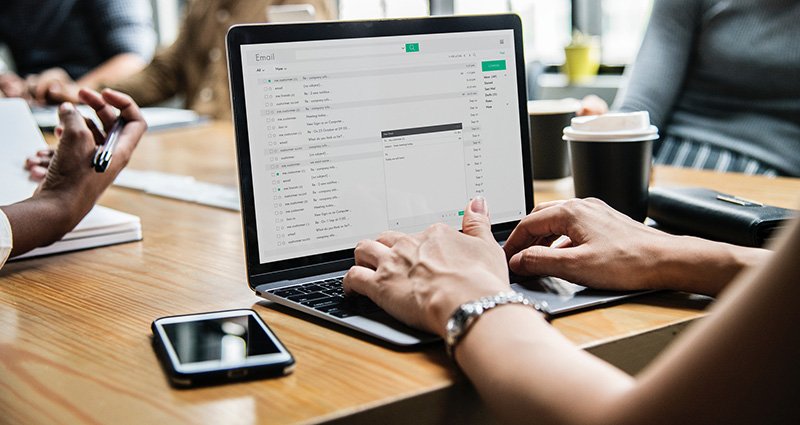 Course Features
Course

UM Program

Course Code

DDWG

Program

Diploma

MQA Code

MQA/FA 2192

KPT Code

-

Type of Program

Collaboration Program

Mode of Study

Full-Time

Duration

-
This program will produce graduates that can work as assistant administrative officer, line supervisor and assistant executive (administrative and finance). The graduate may also further their studies for a Bachelor of Technology Management or bachelor in any related field at local or foreign universities.
By the end of this programme, students should be able to:
Understand basic principles of management
Apply various types of management skills needed to function at an optimum level
Demonstrate reasoning, critical and creative thinking, and analytical skills
Understand and apply decision making tools in modern management at the operational level
Apply management principles in public and private sectors
ENTRY REQUIREMENT
PROGRAM OUTLINE
CAREER PATHWAY
Admission Requirements
Entry Requirements
Description
Pass SPM / SPMV or equivalent and meet – the conditions
Five credits including Bahasa Malaysia and Mathematics. Students who do not have credit in English are required to take the Bahasa Malaysia Paper in July.

Admission requirements to the three (3) credits with strengthening (to make up 5 credits):

Students who have obtained credit in Bahasa Malaysia and Mathematics and one other subject honors, should take Advanced Mathematics subjects Consolidation and Basis of Accounting, or

Students who receive credit in Bahasa Malaysia and pass the honors Mathematics and 1 other subjects, must take subjects strengthening Basic Mathematics and Advanced Mathematics or Basic Accounting, or

Students who passed in Bahasa Malaysia subject and 1 credit in Mathematics and other subjects honors, should take subjects Strengthening Mathematics and Basic Accounting and need to take the Bahasa Malaysia Paper in July.


Graduate student admission requirements of Polytechnic Certificate / Equivalent
Pass Sijil Pelajaran Malaysia (SPM) equivalent with credit in Bahasa Melayu / Bahasa Malaysia.

Pass certificate from a Polytechnic / equivalent in Malaysia in respect of the course with at – least get: PGNK 2.00

Passed all core subjects

Who does not have Mathematics subject in SPM but possessed Polytechnic Certificate / equivalent grade C and above in Mathematics (Polytechnic) then do not have to take courses in Mathematics Strengthening Basic only.

If the student get below than C- in Mathematics (Polytechnic), students must take the Mathematics Enhancement Course.

Candidates are required to submit a complete examination of all certificates from the first until the end of semester to UTM. Candidates are also required to submit a copy of the certificate or letter of confirmation graduation. Year of entry and duration of study is subject to credit exemption approved by UTM.
Study Programme Structures
Malaysia Dynamic
Introductory Academic English
Principles of Management
Foundation of Microeconomics
Microcomputer Application
Introduction to Business
Intermediate Academic English
Principles of Macroeconomics
Financial Accounting 1
Business Mathematics
Communication Skills
Financial Accounting 2
Principles of Marketing
Business Statistics
Technology Management
Management Information System
Introduction to Finance
Entrepreneurship
Introduction to Operation Management
Manufacturing Process
Commercial Law
Human Resource Management
Cost Accounting
Interpersonal Communication
Production and Planning Control
Graduates of the program can work as:
Diploma holders can work as assistant administrative officer, line supervisor and assistant executive (administration and finance).
The candidates may also continue to further their study in various disciplines such as Bachelor of Management Technology, Bachelor of Business Administration (Human Resources, Marketing and Operation Management), Bachelor of Economics, Bachelor of Information Technology and Education (Management).